As a 'full-service' market research agency we offer expertise in all of the tried-and-tested research methods that you would expect – surveys (on-street and online), focus groups (in person and online), depth interviews, hall tests (product testing) etc. – from project and questionnaire design and fieldwork through to analysis, interpretation and reporting / action-planning.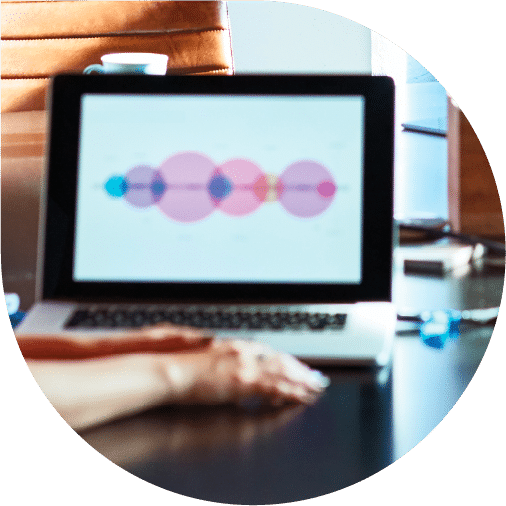 MARKET RESEARCH, CONSULTING & MENTORING
We help clients validate a market opportunity, making the most of the opportunity and avoiding unknown problems and pitfalls
We provide strong, research-based market entry
strategies for new and growing businesses.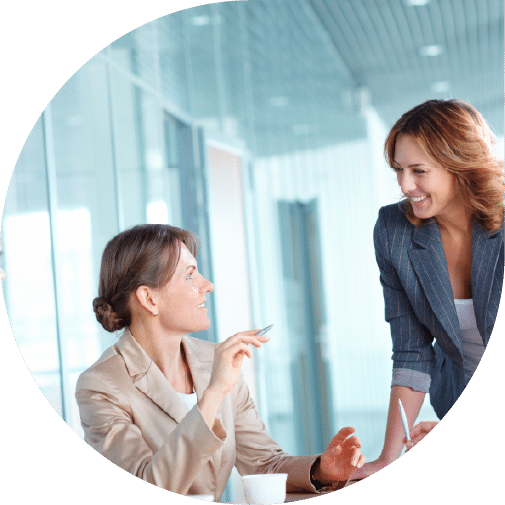 Uniquely, we utilise market intelligence to its fullest, matching it with a deep understanding of our client's own business, to develop a sound and actionable market entry strategy, whether this be to new areas of business or to new geographical export markets.
Position yourself for growth with insights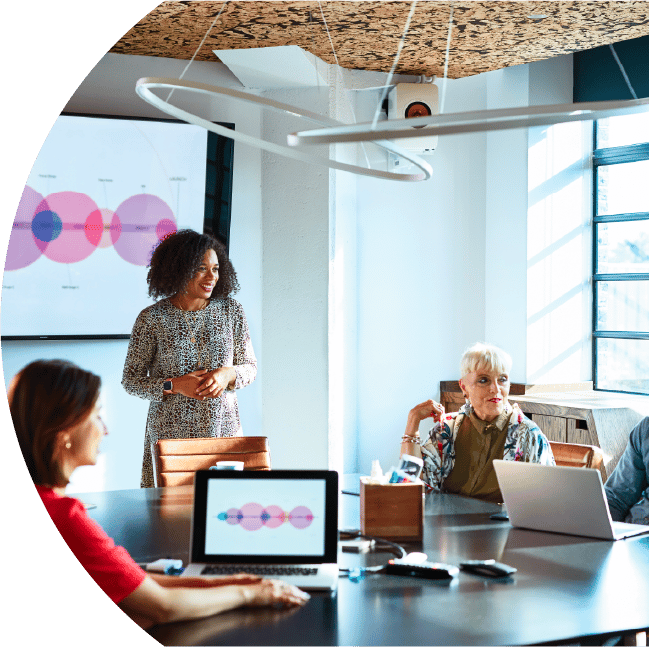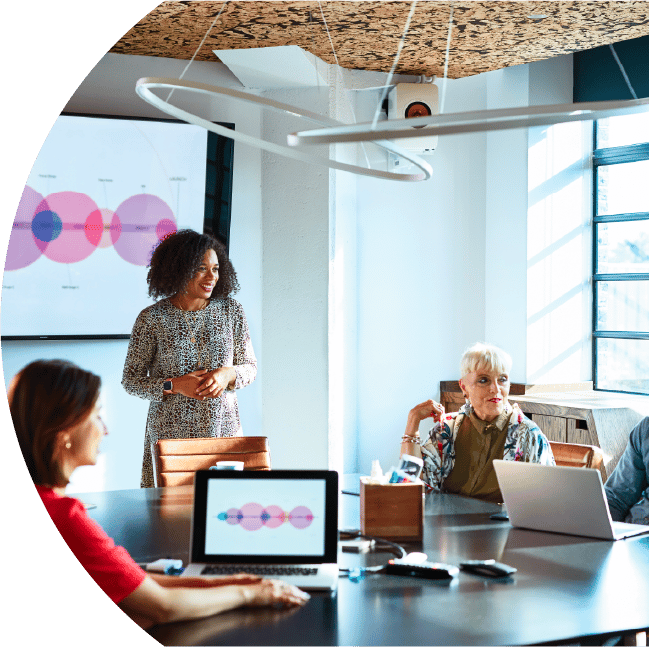 Real Insights on Enterprise Irelands Podcast Series: Helping you grow your business

Real Insights & Excel@ Market Intelligence

Real Insights on 24 Tribes Podcast
Ready to unlock growth from insights?
Get in touch to have a conversation with us to discuss your research needs.