We identify and unlock
what others can't see
Insights that drive growth. From design to
fieldwork delivery, analysis, interpretation and
reporting/action-planning, we look further for the
best results.
We use qualitative and quantitative research to provide valuable insights.
We inform and guide strategy using market and competitor intelligence.
We help you define and develop ideas
for new business opportunities and growth areas.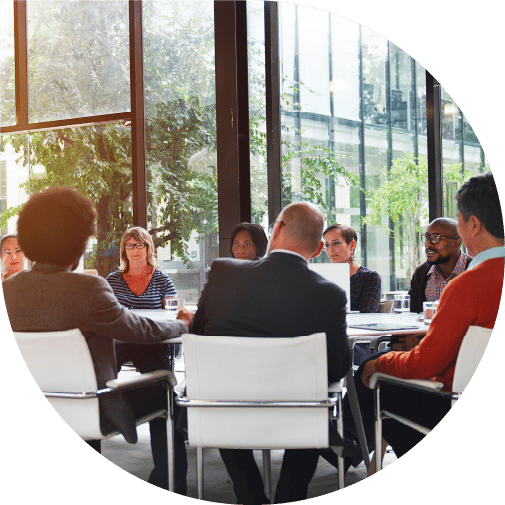 We use proven market research methodologies
to establish if it is worth pursuing.
We help you understand your business, market and customers better to unlock growth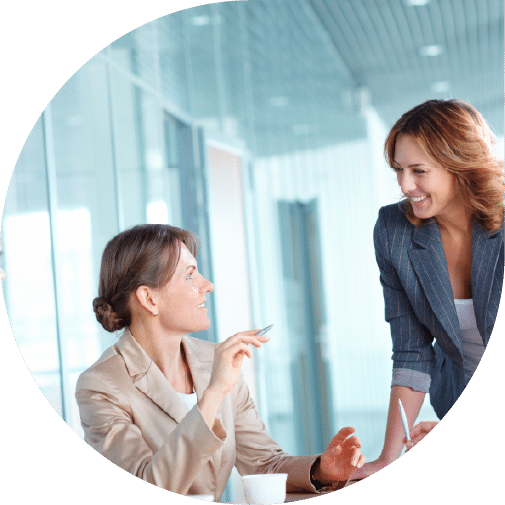 Since 2004, we have worked with businesses of all shapes and sizes helping them
unlock growth

using our deep understanding of market insights and consumer behaviour.
When you work with us, you get access to senior people with decades of experience in their chosen field – we don't offload work to juniors and just appear at the pitch and debrief!!
Trusted by the following brands:
Make the right decision
every time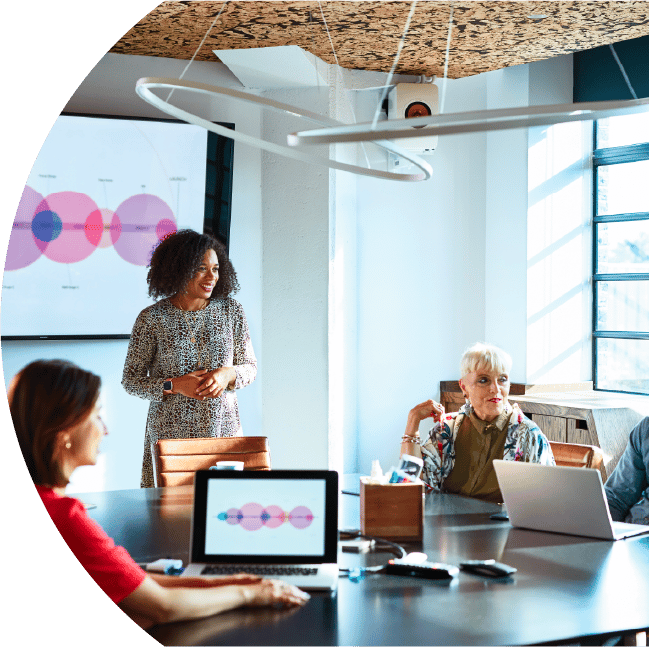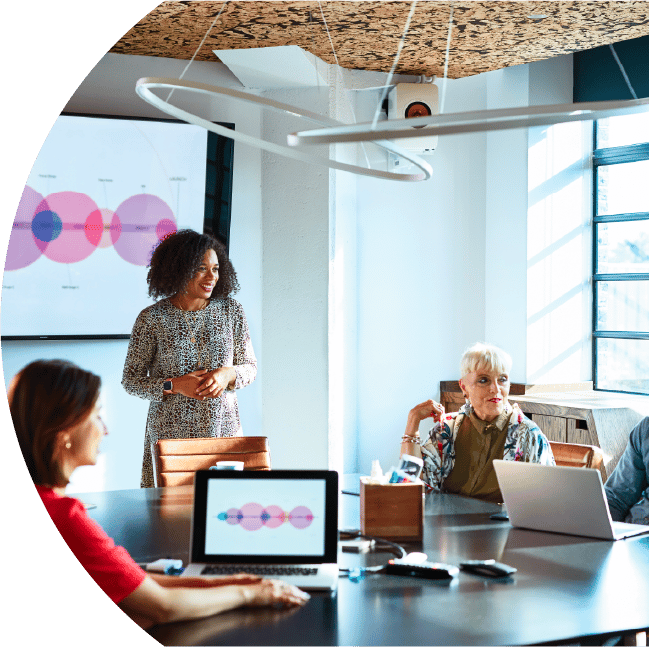 Ready to unlock growth from insights?
Get in touch to have a conversation with us to discuss your research needs.